Stellent DXB General Trading L.L.C( SGT ) , A steadily growing FMCG Supplier in UAE Global Trading Company started in 2009 in Dubai , having our own offices in Europe & India , involved in Import/Export of Branded FMCG ( Food & Beverages ) & shipping to our regular customers in Africa, Asia & Middle East.
SGT is closely associated with their trading associates from more than 30 countries world wide & working in diversified divisions to cater the Global markets demand with quality consciousness, competitive pricing, commitment and reliability in delivery.
With our vast trade presence in USA, U.K, Poland ,Germany,Latvia , Lithuania, Bulgaria, Netherlands, Australia, Pacific Islands, Colombia, Tanzania, Mozambique ,South Africa, Rep Du Congo, Sierra Leone, Liberia, Gambia, Senegal, Ivory coast,
Burkina Faso , Mali, Saudi Arabia, Bahrain, Egypt, Libya, India, Pakistan , Singapore, Hongkong , China etc, SGT always aim to provide best of the services to our clients.
Specialties: Trading in FMCG Products ( Food & Beverages)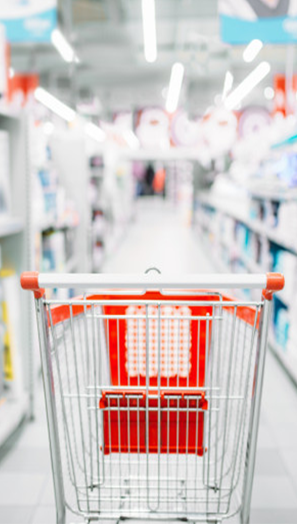 Have a question? Check out our online help, drop us an email or use the contact form.